The Subversive Scribe by Suzanne Jill Levine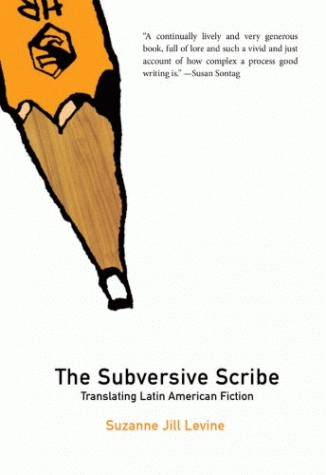 To most of us, "subversion" means political subversion, but The Subversive Scribe is about collaboration not with an enemy, but with texts and between writers. Though Suzanne Jill Levine is the translator of some of the most inventive Latin American authors of the twentieth century—including Julio Cortázar, G. Cabrera Infante, Manuel Puig, and Severo Sarduy—each of whom were revolutionaries not only on the page, but in confronting the sexual and cultural taboos of their respective countries, she considers the act of translation itself to be a form of subversion. Rather than regret translation's shortcomings, Levine stresses how translation is itself a creative act, unearthing a version lying dormant beneath an original text, and animating it, like some mad scientist, in order to create a text illuminated and motivated by the original. In The Subversive Scribe, one of our most versatile and creative translators gives us an intimate and entertaining overview of the tricky relationships lying behind the art of literary translation.
Transpacific Displacement: Ethnography, Translation, and Intertextual Travel in Twentieth-Century American Literature by Yunte Huang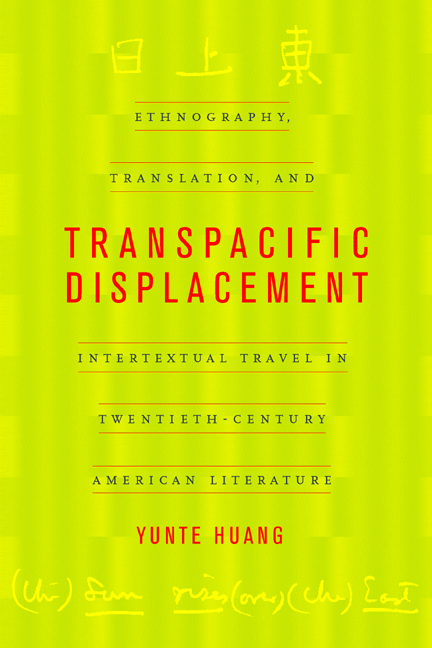 Yunte Huang takes a most original "ethnographic" approach to more and less well-known American texts as he traces what he calls the transpacific displacement of cultural meanings through twentieth-century America's imaging of Asia. ?Huang ends with a study of American translations of contemporary Chinese poetry, which he views as new ethnographies that maintain linguistic and cultural boundaries.
Love in the Mirror by G.B. Andreini, translated by Jon R. Snyder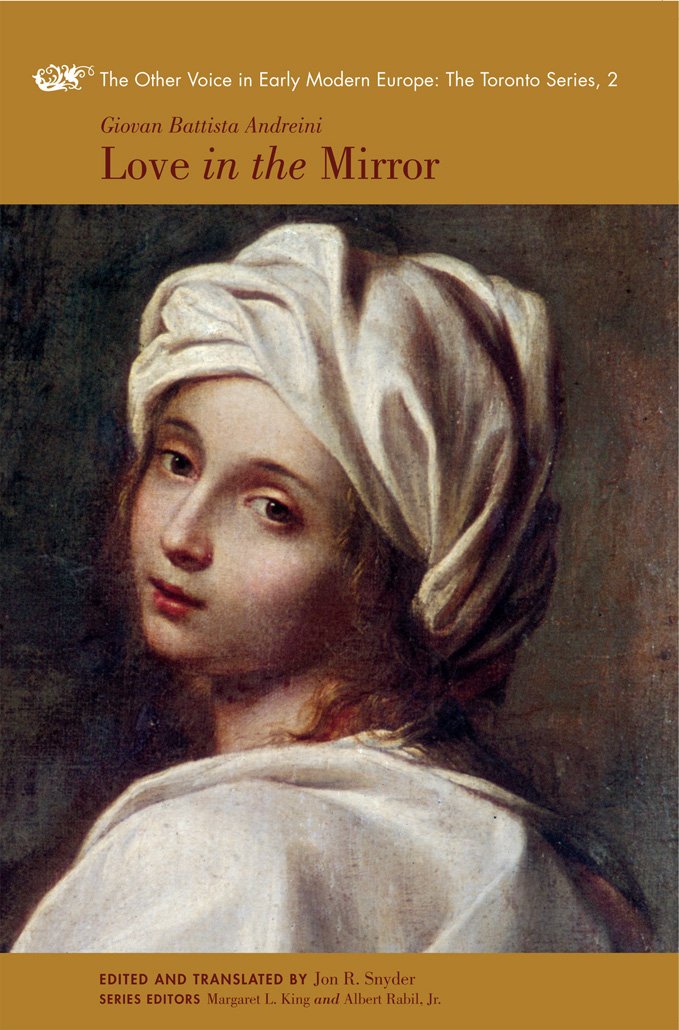 Professor Jon R. Snyder is the editor and translator of Love in the Mirror (ITER/CRSS, The Other Voice in Early Modern Europe: The Toronto Series, 2). This bilingual edition of the experimental 1622 comedy by Italy's leading Baroque playwright, G.B. Andreini, is the first work of his to appear in English.
Woman in Battle Dress by Antonio Benítez-Rojo, translated by Jessica Ernst Powell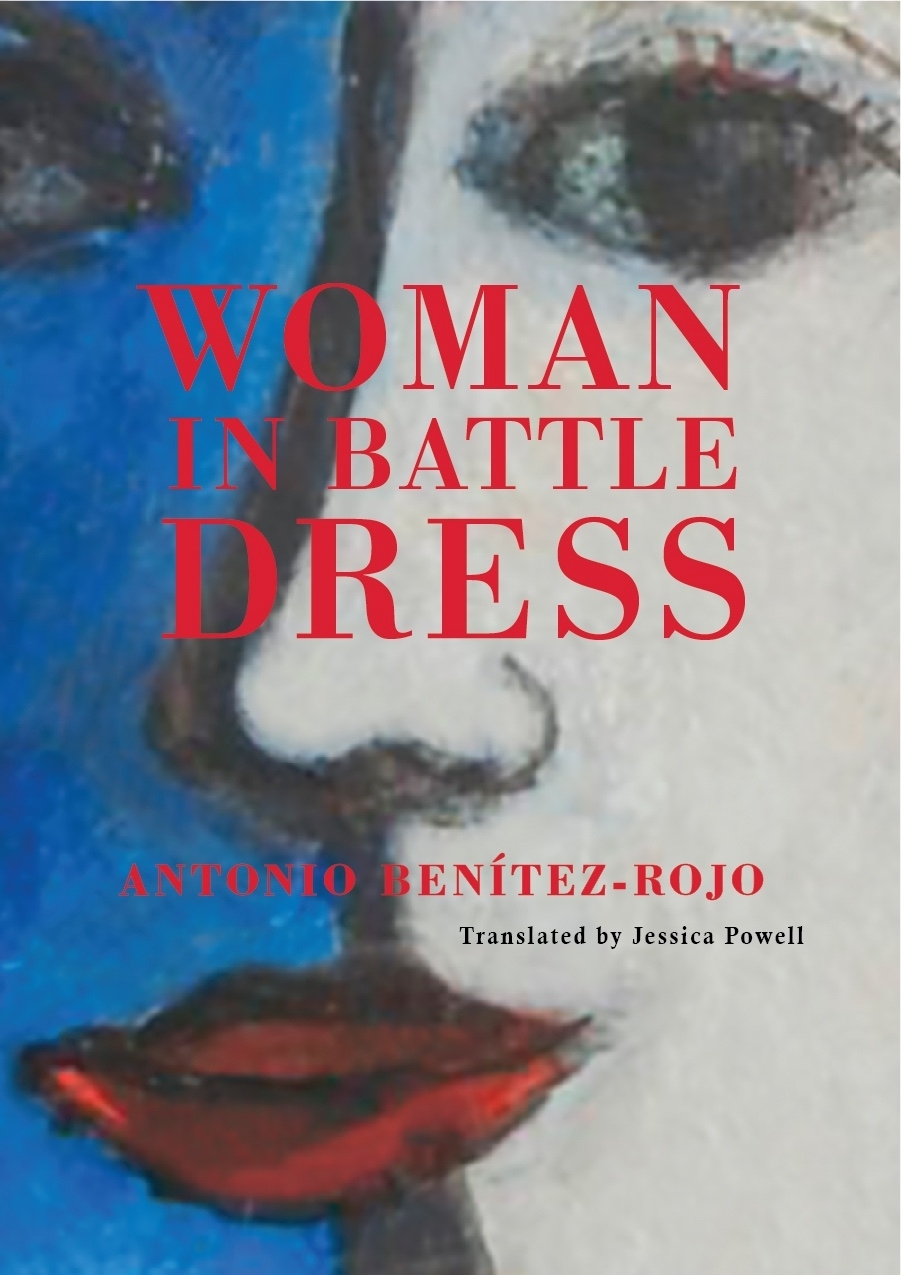 In this, his last published work, Antonio Benítez-Rojo takes the outline provided by historical events and weaves a richly detailed backdrop for Faber, who becomes a vivid and complex figure grappling with the strictures of her time. Woman in Battle Dress is a sweeping, ambitious epic, in which Henriette Faber tells the story of her life, a compelling, entertaining and ultimately triumphant tale.
The Apotheosis of Janaab' Pakal: Science, History and Religion at Classic Maya Palenque by Gerardo Aldana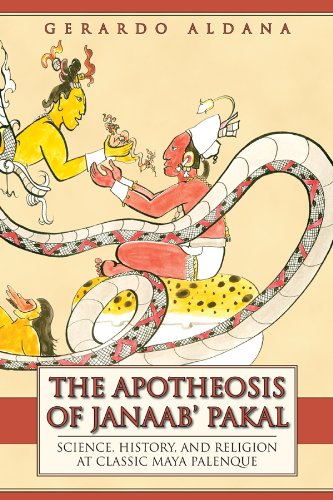 During troubled times in Palenque, Aldana contends, Kan Balam II devised a means to preserve the legitimacy of his ruling dynasty. He celebrated a re-creation of the city as a contemporary analogue of a mythical Creation on three levels: monumental construction for a public audience, artistic patronage for an elite audience, and a secret mathematical astronomical language only for rulers-elect. Discussing all of these efforts, Aldana focuses on the recovery of the secret language and its historical context.
Arab Folklore: A Handbook by Dwight F. Reynolds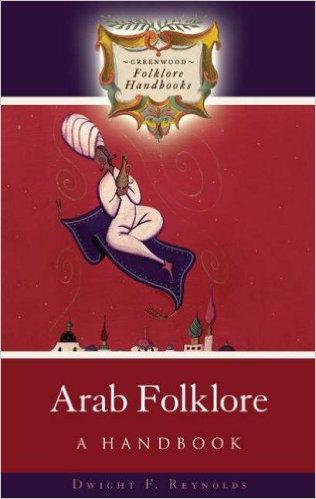 The Arab world is constantly in the news. This book gives students and general readers an introduction to Arab culture by surveying the folklore of the region. The volume defines and classifies different types of folklore and provides a wide range of examples and texts. It looks at the critical and scholarly response to Arab folklore and the place of Arab folklore in contemporary culture. Included are references to numerous print and electronic works for further reading.
Foundational Texts of World Literature edited by Dominique Jullien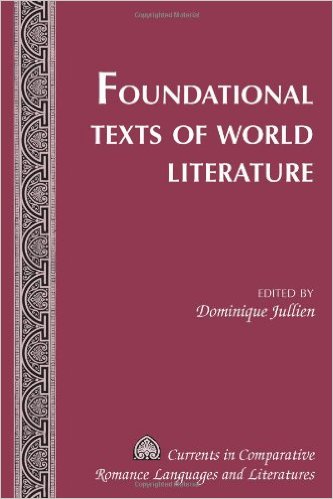 World literature, first intuited in Goethe's foundational idea of Weltliteratur as literature that seeks to transcend national boundaries, is viewed here in its essential mobility and migratory capacity, which relies on the centrality of the reading act. This volume focuses on foundational texts as they are read across cultures, languages and historical contexts.
Language Rights and Cultural Diversity, edited by Xabier Irujo and Viola Miglio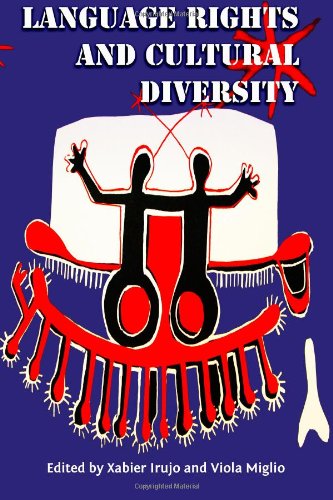 There are around 6,000 living languages in the world, but as of 2012, less than 4 percent of them can claim official status in one of more of the 196 existing states. This lack of official status, along with other cultural, political, and legal factors, is contributing to a worldwide loss of linguistic diversity and cultural richness. The essays in this book explore the many facets of language rights and language protection from a variety of theoretical, legal, and academic perspectives.
The Song of Everlasting Sorrow: A Novel of Shanghai by Wang Anyi, translated by Michael Berry and Susan Chan Egan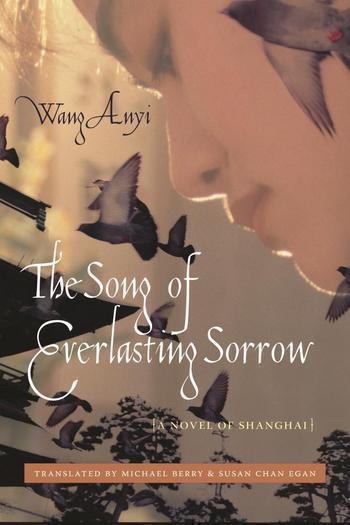 Set in post-World War II Shanghai, The Song of Everlasting Sorrow follows the adventures of Wang Qiyao, a girl born of the longtong, the crowded, labyrinthine alleys of Shanghai's working-class neighborhoods.
Rouse Up O Young Men of the New Age! by Kenzaburo Oe, translated by John Nathan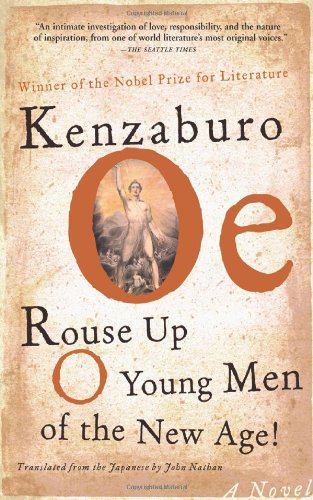 Wise and illuminating, Rouse Up O Young Men of the New Age! is a masterpiece from one of the world's finest writers, Kenzaburo Oe – w inner of the Nobel Prize for Literature.
The Lizard's Tale by José Donoso, translated by Suzanne Jill Levine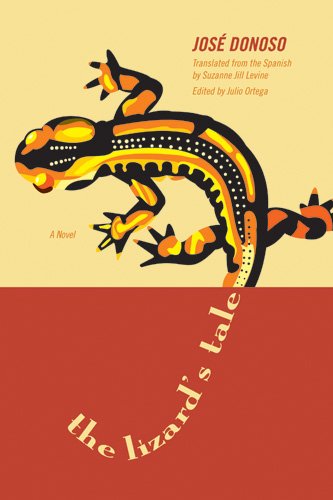 Chilean novelist José Donoso was a central if often overlooked figure of the Latin American Boom. Suzanne Jill Levine's translation of Donoso's final work, which was published in Spanish posthumously in 2007 under the editorship of Julio Ortega, received the prestigious PEN Center USA 2012 Literary Award for Translation.
Penguin Classics Series of Borges' Poetry and Essays, Suzanne Jill Levine, General Editor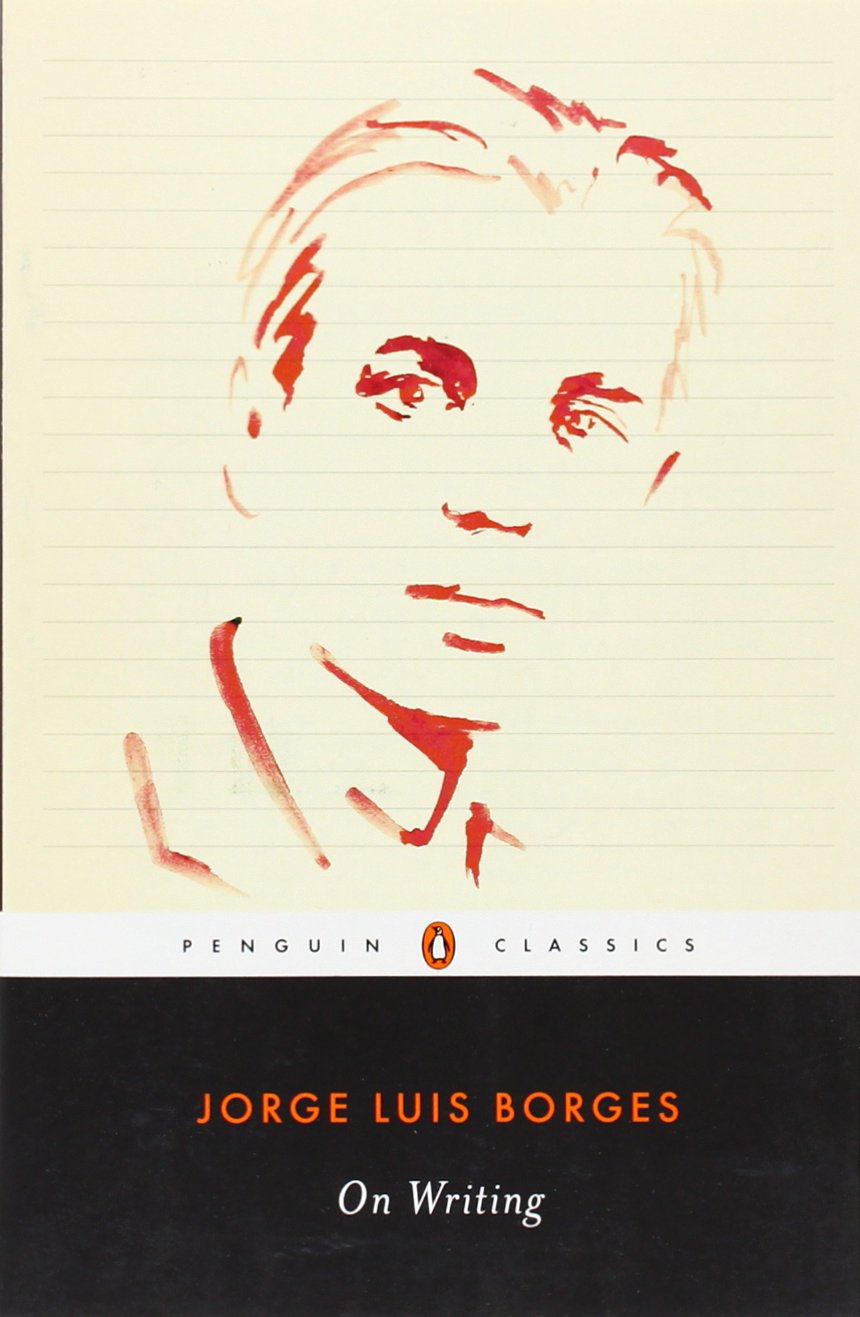 In 2010, under the general editorship of Suzanne Jill Levine, Penguin Classics released a five-volume series of Jorge Luis Borges's nonfiction and poetry, comprised of new collections of writing including material published in English for the first time (On Mysticism, On Writing, On Argentina) and dual-language editions of his poetry (Poems of the Night, The Sonnets).